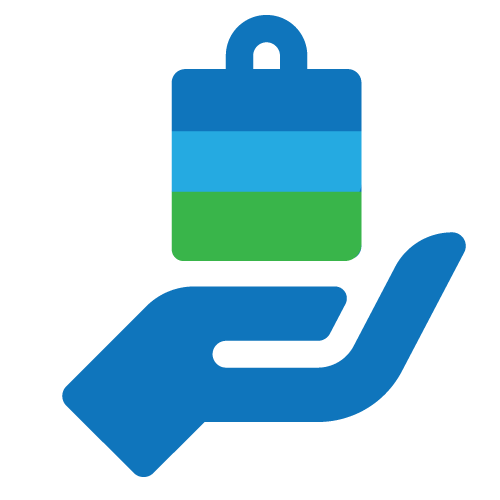 5000+ Satisfied  Customers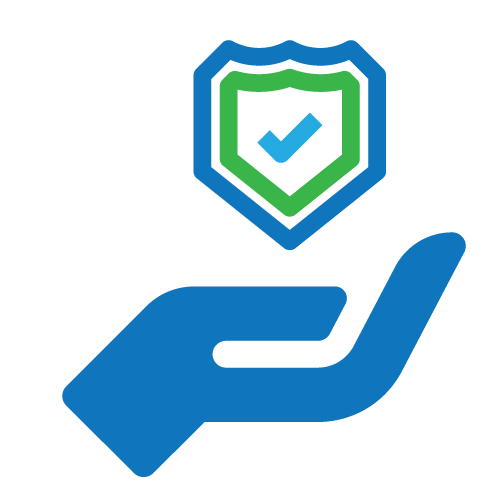 No.1 Trusted Statue Online Store
Vgocart.com is an online Ecommerce website whose objective is to help all to "Discover India" through Indian Arts and Handcrafts. Vgocart (Vendors Group Online) was found in the year 2015 at Coimbatore (TamilNadu – India) with an aim to bring together all the Art seekers and Art creators by providing High-Quality Art and Handicraft works. 
We offer the best in the class of our finest collections to name are Brass Statues, Bronze Statues, Panchaloha Statues, Home Decoration products, Gifting products, and Pooja Items to all the customers.
Indian Artisans are so bothered that, is very much difficult to find all Arts and Handicrafts products in a Traditional shop in the home country for all Art lovers.  Vgocart made it possible with Great Effort and Knowledge for you to view all our most beautiful collections of Indian Artisans Handicrafts.
Vgocart was established with a Great Vision of Aiding and promoting the thousands of Indian Artisans Traditional Handicraft work globally. We help you to choose the right items for your needs. Enhance your shopping at Vgocart with Great Deals and Benefits.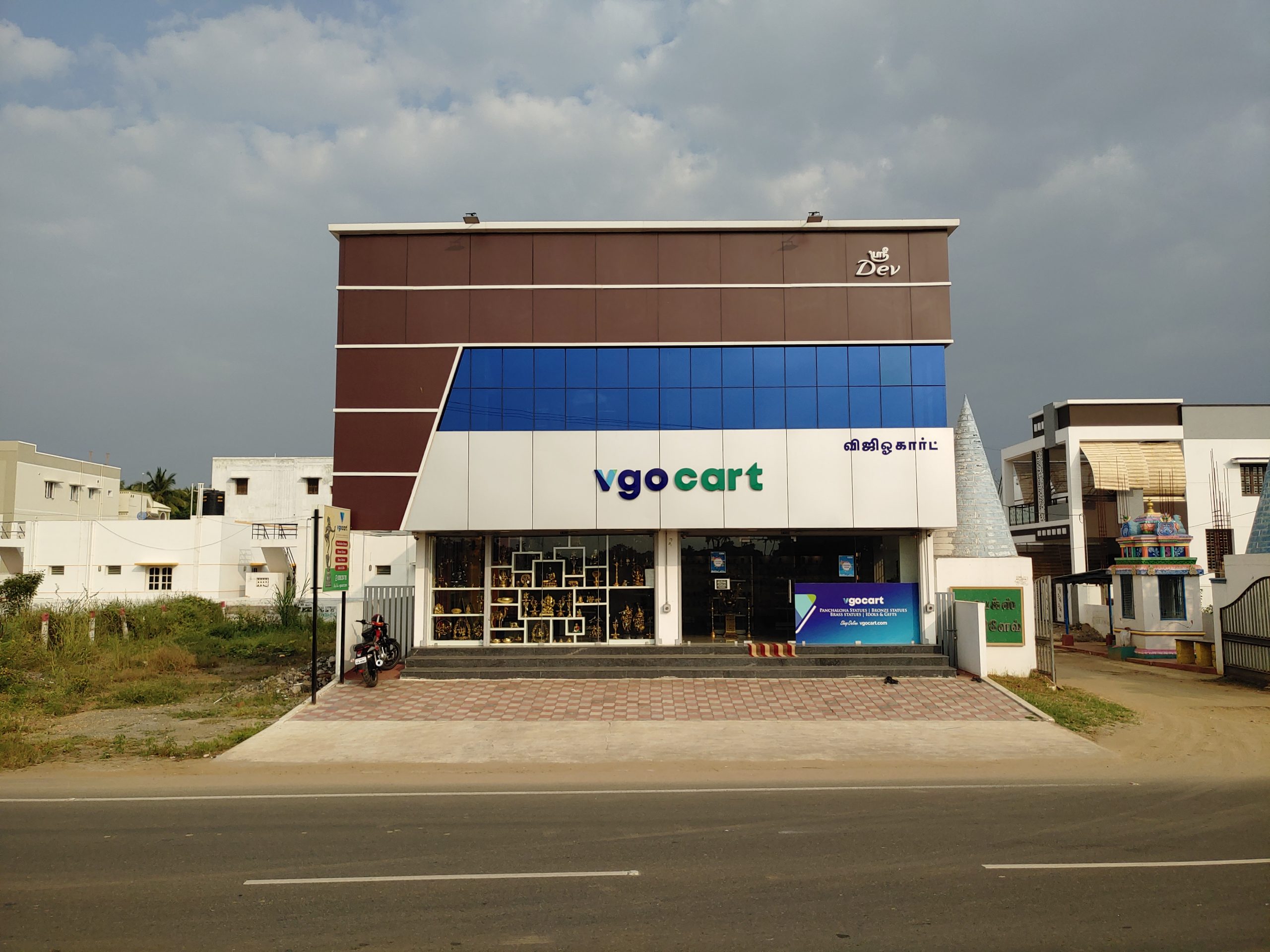 Handicrafts of India(Tamilnadu):
India is the Best among the Arts and Handicrafts work in the World. Also, India is most famous for its Culture, Tradition, Beauty, Dignity, Creativity, and Skills of Indian people.
Indian Handicrafts are amongst the Oldest Traditions in the World. Especially Tamilnadu is a land famous for its arts and handicrafts. The magnificent designed statues, sculptures are handcrafted by Tamilnadu artisans especially.
The various handicrafts of India( Tamilnadu) include Brass Statues, Bronze Statues, Panchaloha statues, sculptures, and much more, which speaks with exceptional beauty.
Indian Artisans are the most Talented and Creative thinking people in the World especially from Tamilnadu state. They use a variety of materials and objects which are found in Indian villages—thereby giving unique designs and characteristics to the crafts. All add wisdom and beauty to the lifestyles of the people all over the World.
Brass material is a metal alloy, with a combination of Copper and Zinc. Brass resists corrosion. It won't get rust. Anciently Brass coins were used for a more extended period. Later Brass was used to making weapons, boat and ship fittings, and stainless steel.
Nowadays, Brass became famous for making God Statues, Home Decors, Gift Items, Puja Items, Art crafts, Jewellery, and Musical instruments. Get Brass-made products at reasonable prices due to its flexibility and work made. 
Nowadays, Brass God Statues, Home Decors, Puja Items, and Gift Items are the most liked and decorative products for purchasing on Special occasions, and for Festivals by all customers. Keeping Brass made statues in the home brings Positive vibes, Wealth, Happiness, Power, and removes all negative forces.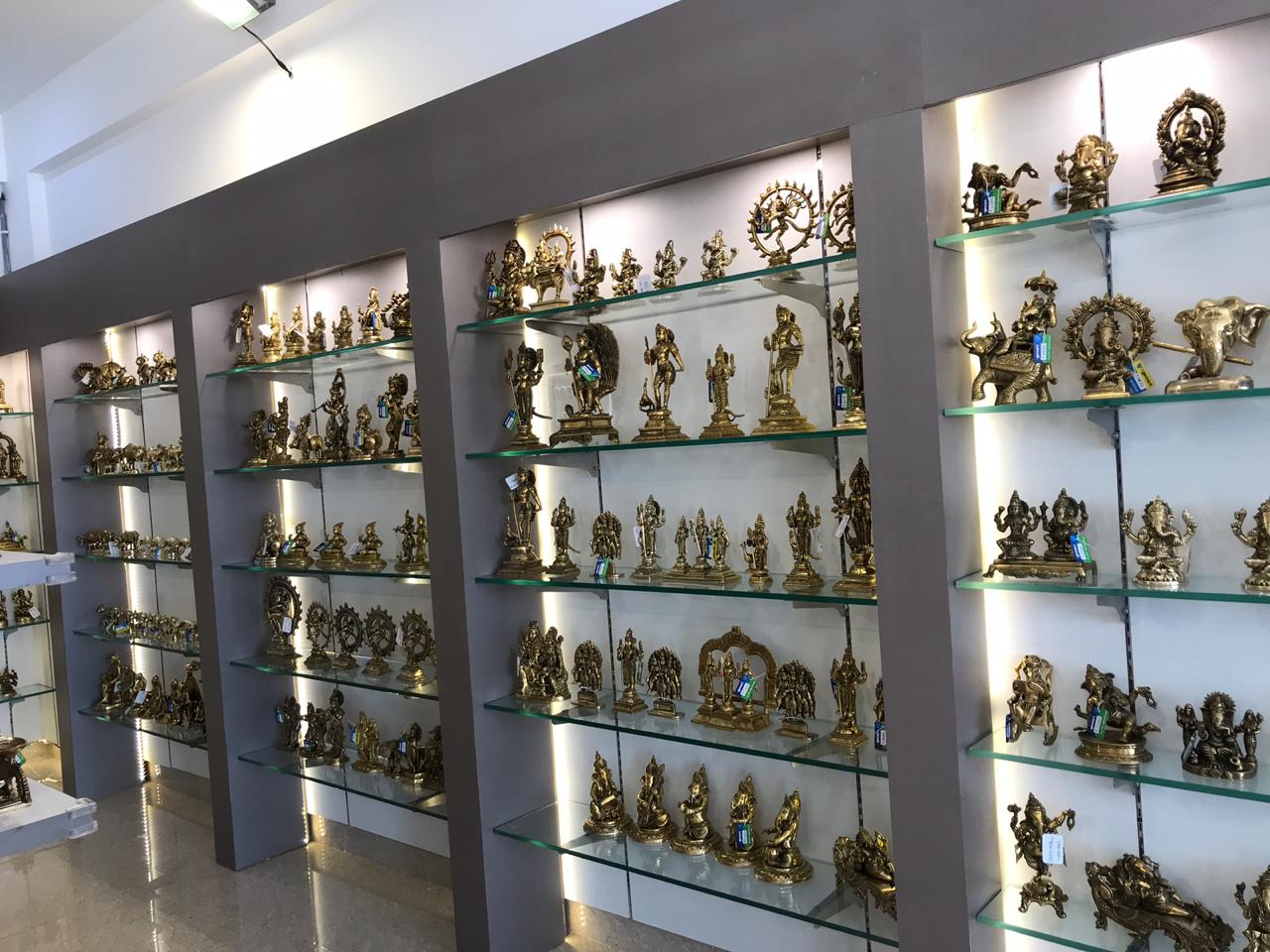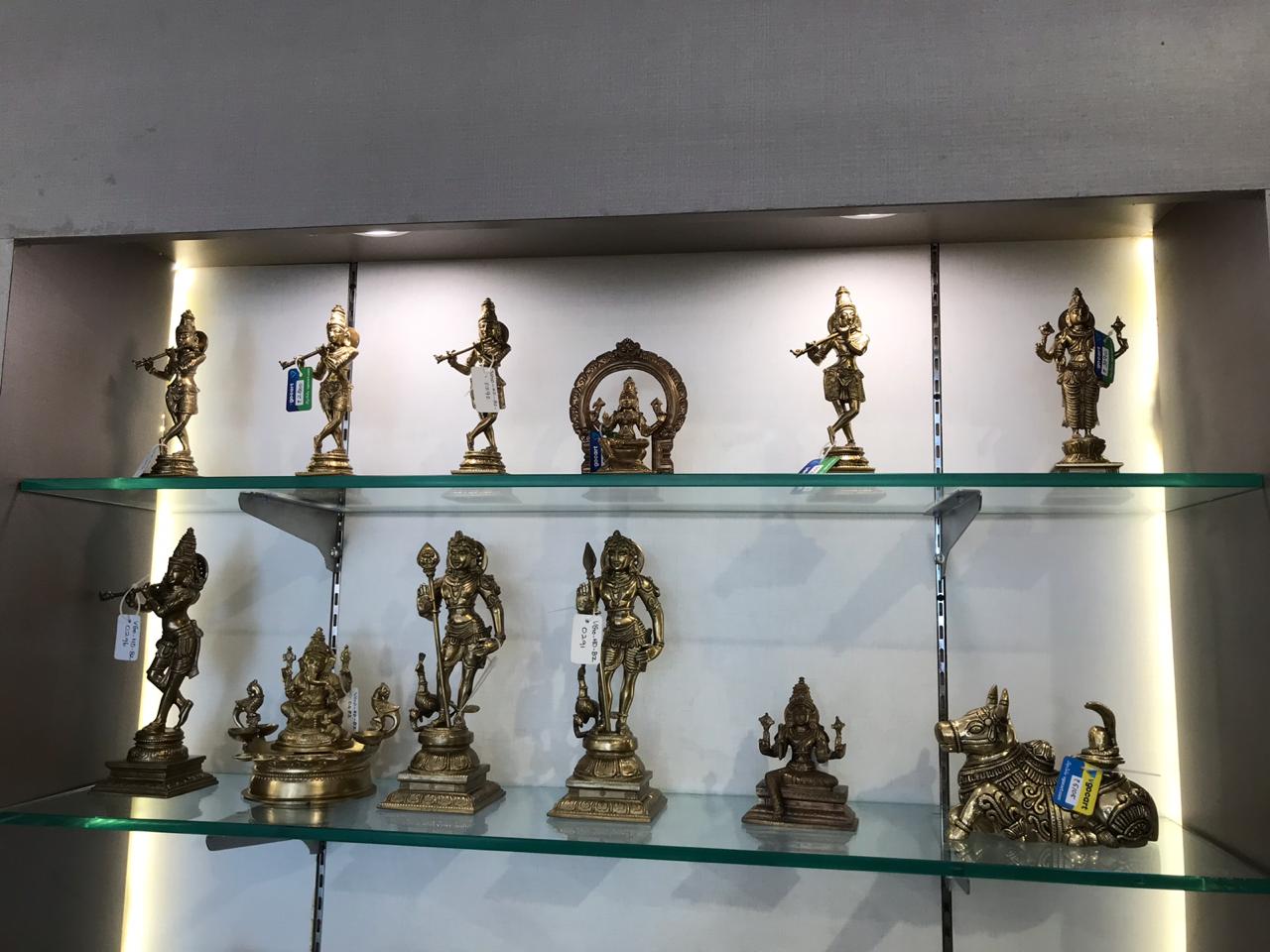 Bronze is a good source of copper and tin. Bronze is a popular metal. It is a three-dimensional piece of art made product.
Bronze is a Great material for making Statues and Sculptures. When Bronze statues and sculptures are properly maintained, it can last a long time in good condition. Bronze statue purchasing is a Good Investment for all customers. Because Bronze material value is higher than brass material. Indian Artisans Traditionally design bronze statues.
Mostly God and Goddess statues, sculptures are made in Bronze material. People purchase it for Temples, Home, Office, Restaurant, Festival occasions, and Gift purpose for special events. Keeping Bronze-made statues in the home brings Wealth, Happiness, Power, and Peace.
Panchaloha is described from a Sanskrit word and also known as Panchadhatu. Initially, this used to make Hindu God statues in the temple. But now it is used to make Statues, Sculptures, and Jewellery. Panchaloha is traditionally described as a composition of Gold, Silver, Copper, Zinc, and Iron.
It is Nature consists of five elements like Water, Fire, Earth, Air, and Space. People use to buy Panchaloha with the belief that it will bring balance to their body, mind. Keeping statues in the homemade of Panchaloha brings Self-confidence, Good health, Fortune, Prosperity, and a Peaceful Mind.
Panchaloha Statues and Sculptures widely found in Tamilnadu, India's No.1 Traditional southern state. At Vgocart, we offer Customized orders as per customer need in Panchaloha material and deliver within a short period. Vgocart Artisans fulfill your Art dream come true in reality.